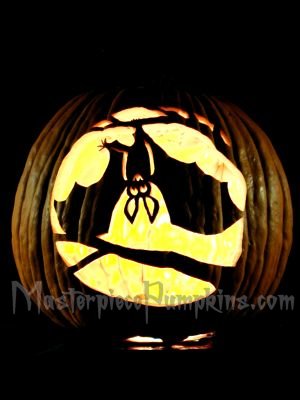 When it is your favorite holiday you have to have two song lists-candy corn for everyone!
Albert Hammond Jr.-Scared.mp3
Creedence Clearwater Revival-Bad Moon Rising.mp3
Ghostland Observatory-Sad Sad City.mp3
Eagles-Witchy Woman.mp3
White Stripes-Death Letter.mp3
Arcade Fire-Vampire Forest Fire.mp3
Adam Green-Vultures.mp3
Tegan and Sara-Walking With A Ghost.mp3
Donovan-Season of the Witch.mp3
Wolf Parade-Same Ghost Every Night.mp3
Nina Simone-I Put a Spell on You.mp3
Stevie Wonder-Superstition.mp3
Mercury Rev-Spiders and Flies.mp3
Patrick Wolf-The Magic Position.mp3
Interpol-Evil.mp3
Radiohead-Bodysnatchers.mp3
Black Crowes-Evil Eye.mp3
Ryan Adams-Halloweenhead.mp3
Rob Zombie-Dragula.mp3
*`~! Take care of each other tonight and have fun!~`*
BEst costume ever-Love the KEvin Cole!