Many exciting things to report this day...many of them being exciting stories from Austin via Jaime. But first i thought i would let
Adam Green
welcome you into your week with news of his European tour carrying on quite successfully- as if you had any doubts.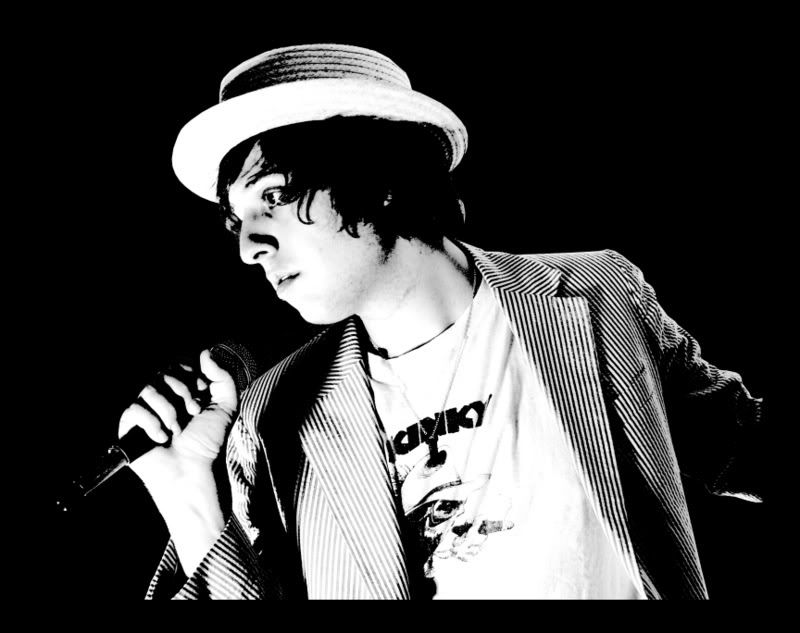 Hi Everyone!
We've been getting a lot of emails from fans in cities where Adam's upcoming solo acoustic shows have sold out. Especially in Vienna, Paris and London. While we wish we could get everyone in, the venues won't let us squeeze in any more bodies! ;(
The good news, for those of you in London is, we've managed to scrounge up a few more tickets for Adam's show on Sept 25th at Union Chapel. These tickets went on sale on Saturday, so if you move quickly you've still got a chance to catch the show! Check with the venue to get tickets while you can!! And if you miss Adam on this tour, don't despair! When the new record comes out early next year, he'll back on the road with the full band touring through Europe and North America!
-"
Adam Green Team
"
Adam Green-Musical Ladders.mp3
Adam Green-Watching Old Movies.mp3
Adam Green Tags