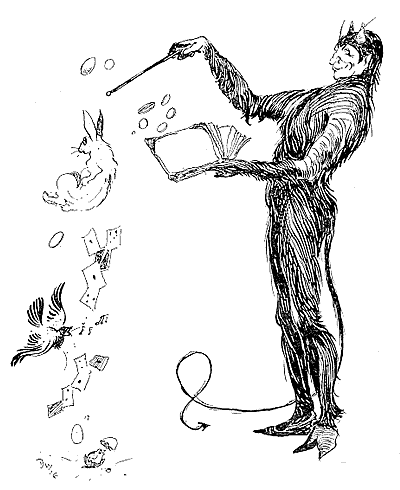 The 'devil' interfering with our music
Damn you Walmart. Band of Horses you disappoint me.
So upsetting. Hopefully sharing
this
with you will make your day even itself out. Thank you
Pitchfork
and
Diplo
. Sick. sick. sick. It is the perfect workout/dance party/perk yourself up in the office mix you were searching for for Fall '07.